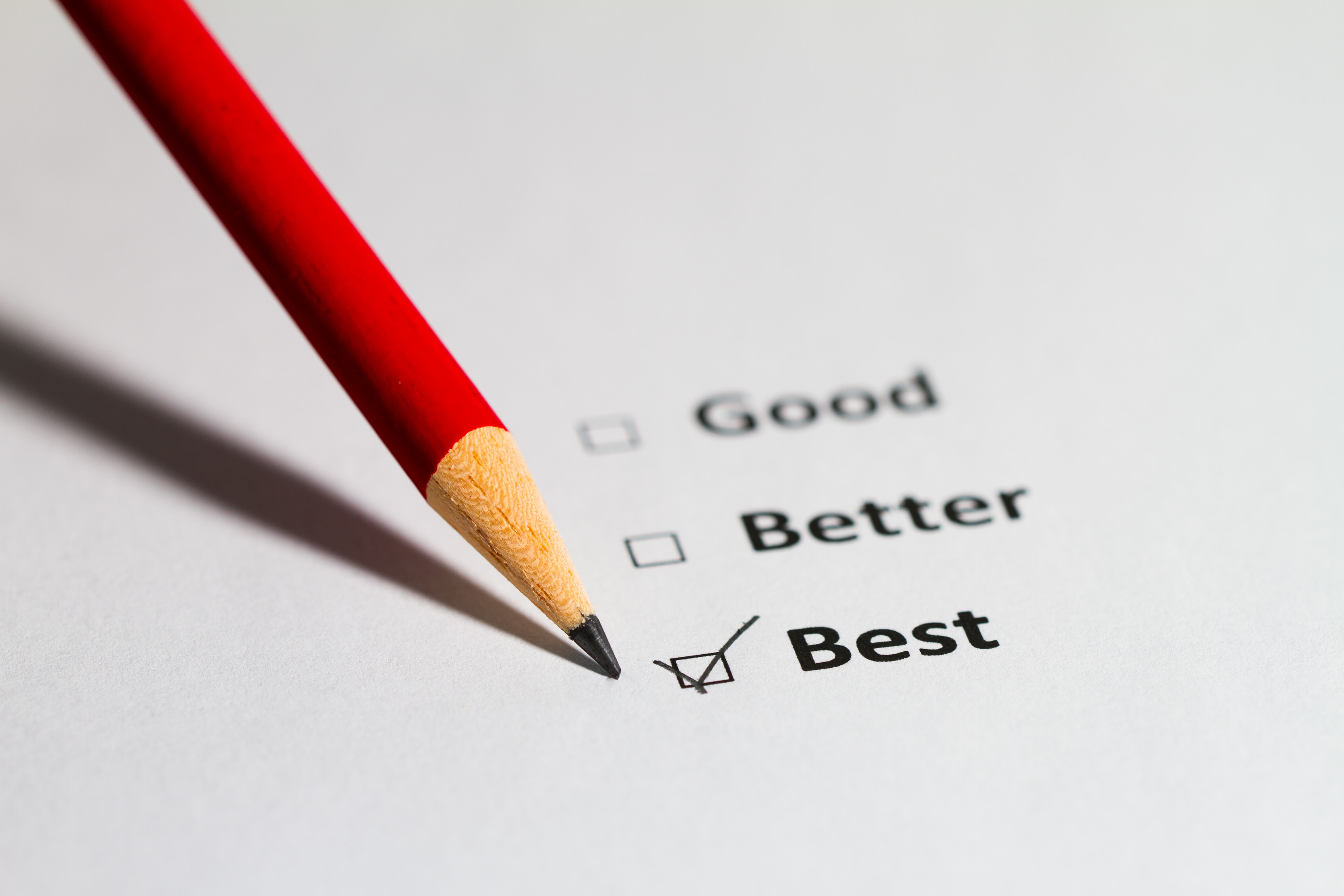 Which Song Is It For You?
We are putting together a Top 100 Songs of ALL Time list together for you…and we will do the countdown on New Years Eve this year! We will figure out 100-11…but the top 10 are up to you! We will have those 10 songs to choose from posted here soon…but in the meantime…I asked you what is the BEST song of all time? Not a song that came out this year…but best of ALL time?!
Click HERE to hear some of the songs nominated this morning…
List coming soon…but in the meantime…figure it out for you. Your favourite song…of ALL time is?
~Tymo