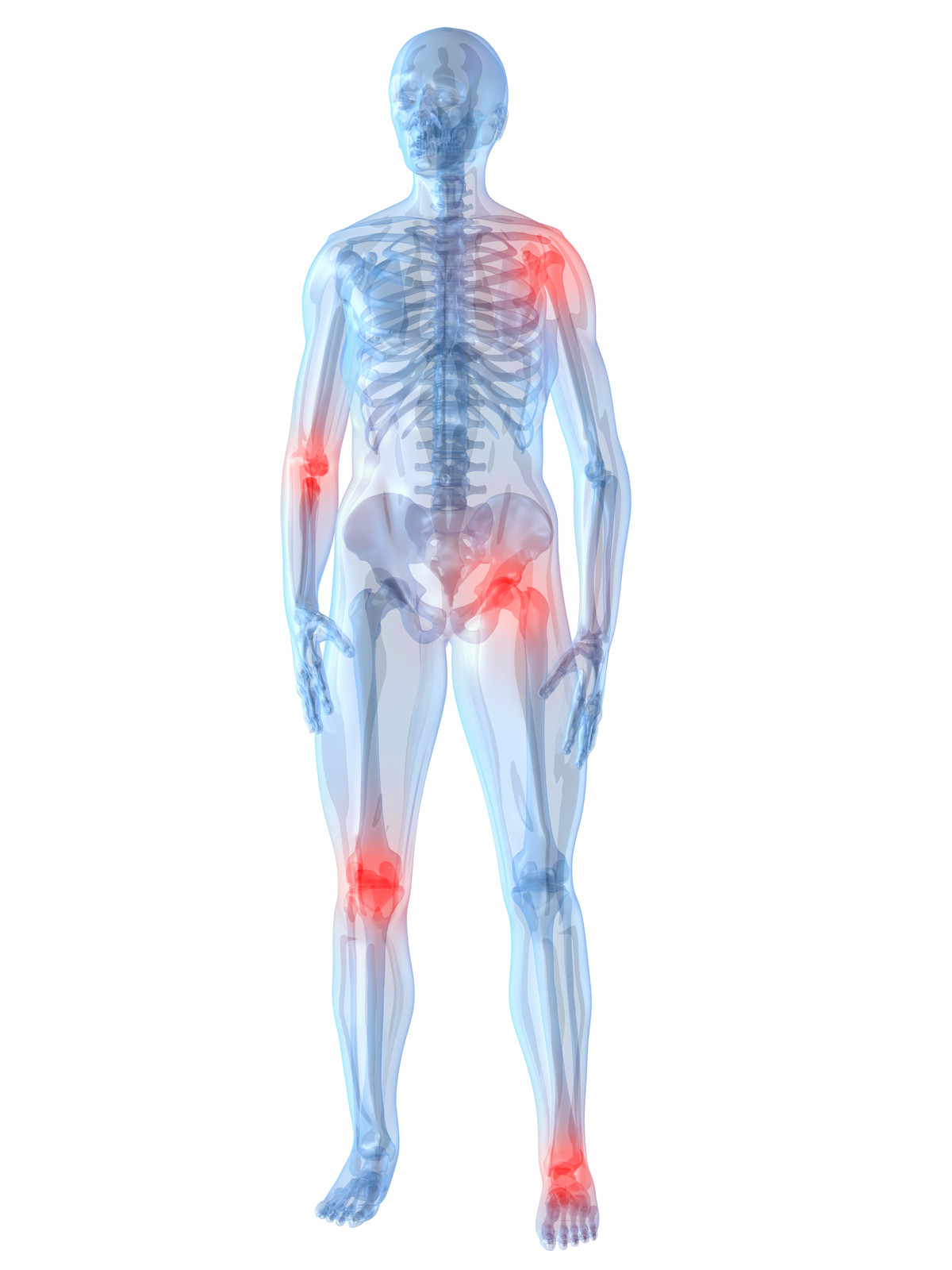 Where Is THE Most Painful…and Strangest Place To Get One Of These??
Just for fun…and after yesterday where we celebrated your tattoos (it was International Tattoo Day…seriously) I looked into tattoos…and where is THE most painful place to get one…and…the strangest place to get one…according to the experts…those tattoo artists…and doctors by the way…
So? Where…and where?
Click HERE to find out both…
Can you imagine??
~Tymo