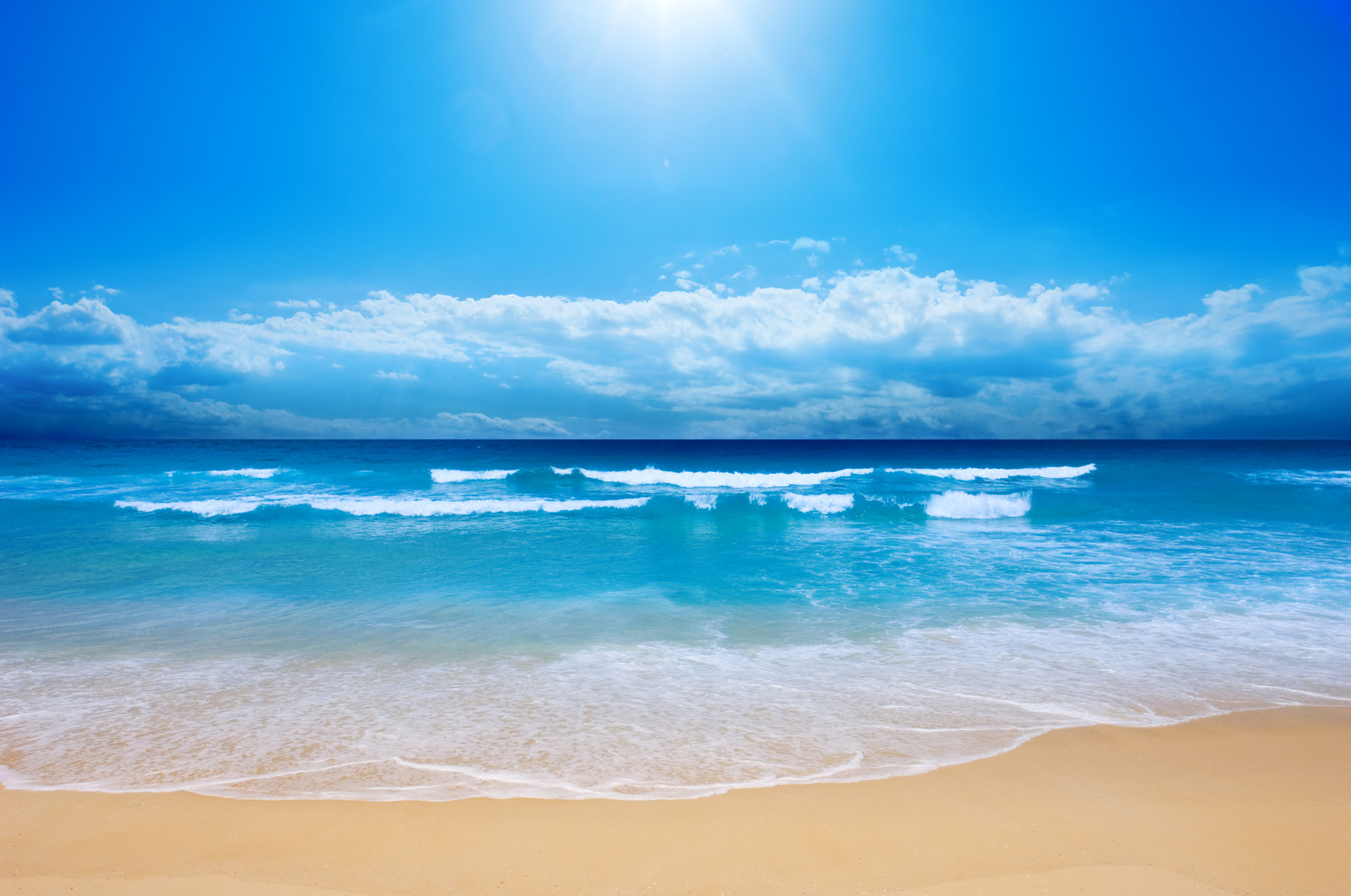 1/3 Of You Said You Would Try This!?
So when asked if you would do/try this…one third of you said…SURE! I'd give it a whirl!
Seeing as I had no station to work on this morning…I just hafta give you the answer…
You would go nude…or skinny dip at a beach in the summer!
The numbers do NOT lie…so if I got 3 of you together…1 of you would…you?
~Tymo