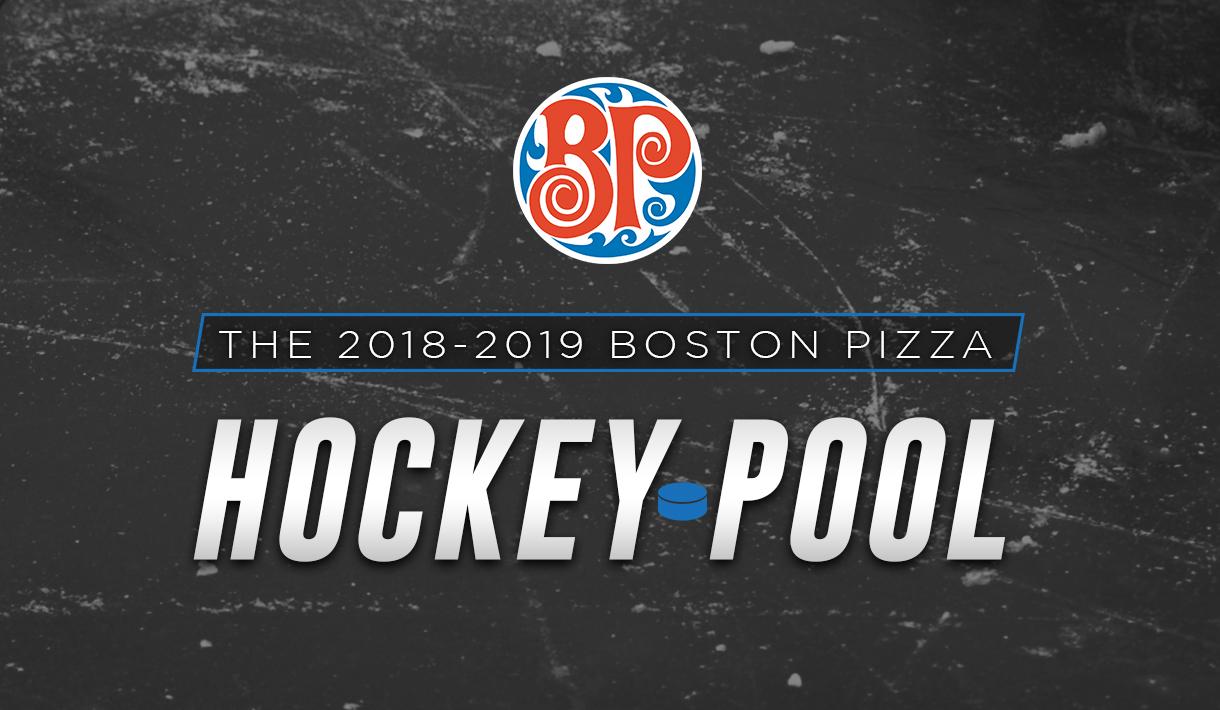 Boston Pizza Hockey Pool
Welcome to the BOSTON PIZZA HOCKEY POOL!
Pick the most winning teams and you win the weekly prize. PLUS, you're also entered for a shot at the grand prizes from our amazing sponsors! EACH WEEK, the TOP PLAYER will win a $50 prize from one of our sponsors!
GRAND PRIZE: Over $2000 in Grand Prize Draws ~ Must be onsite for the Grand Prize Party @ Boston Pizza (Date TBA)  *more details to come!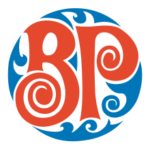 Congratulations to last week's winner!
Meghan Bezaire
You have until 7PM EST Friday to make your picks for the week. Every Monday last week's winner will be announced and we'll post next weekend's match-ups. Weekly winners will be entered into the grand prize draw. Each weekly win counts as a ballot into the grand prize draw. Multiple weekly wins = multiple grand prize ballots.
CLICK HERE
 for Official Rules, FAQ'S & Terms of Use Agreement
ONE ENTRY A WEEK PER PERSON
OPEN TO ALL AGES (PLAYERS UNDER 16 MUST BE ACCOMPANIED BY AN ADULT FOR WEEKLY PRIZE PICK UPS & GRAND PRIZE PARTY)