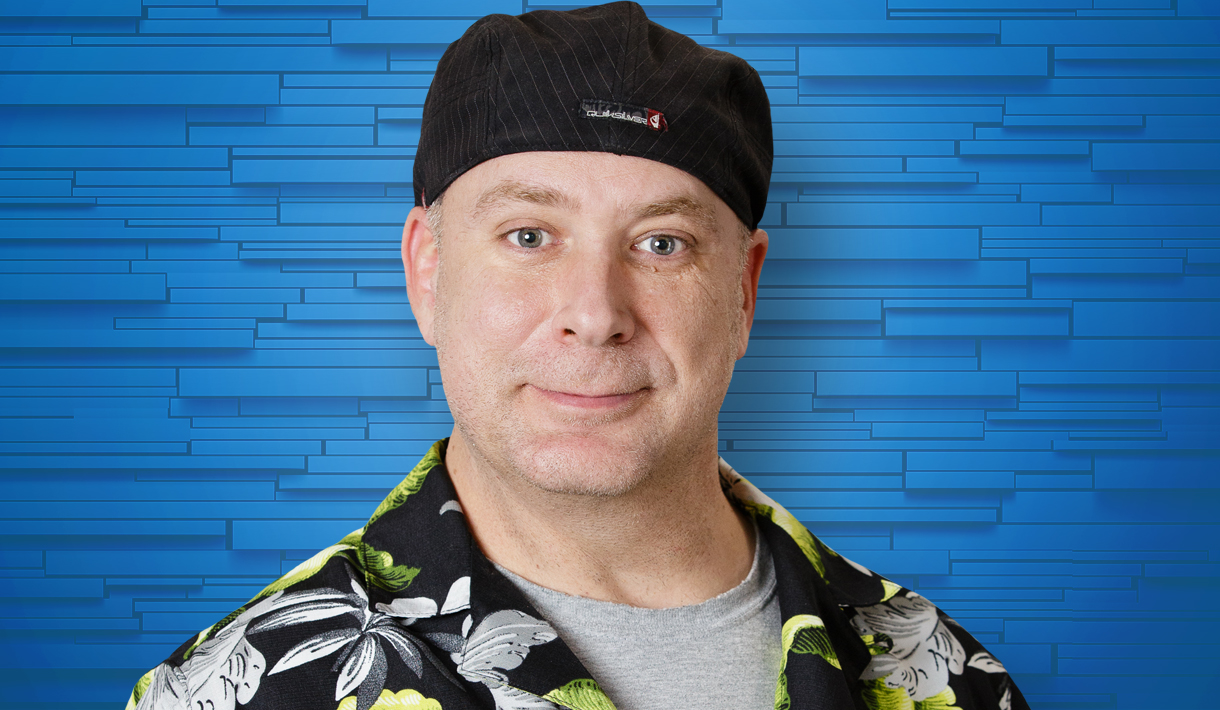 Mornings With Tymo
Is it just me or…
Does it seem like summer went by way too fast?? Leaves starting to turn already? There is talk already about Halloween!? Too early people…too early.
So as summer fades into fall…I am reminded that I still have a whole list of things I want to get done before the season turns…
Like? Glad you asked…
Water fights with the neighbourhood kids…
Drink something out of a coconut…
And a pineapple…
Grill peaches for a salad (I heard good things…)
Make a HUGE sandcastle…
Put my wife's bikini on our cat.
Wish me luck! By the way…you have anything you need to ask me…or have something you want me to bring up on the air…send me your stuff! Look right under this…you will see how…
Cheers…
~Tymo

Latest From Tymo: