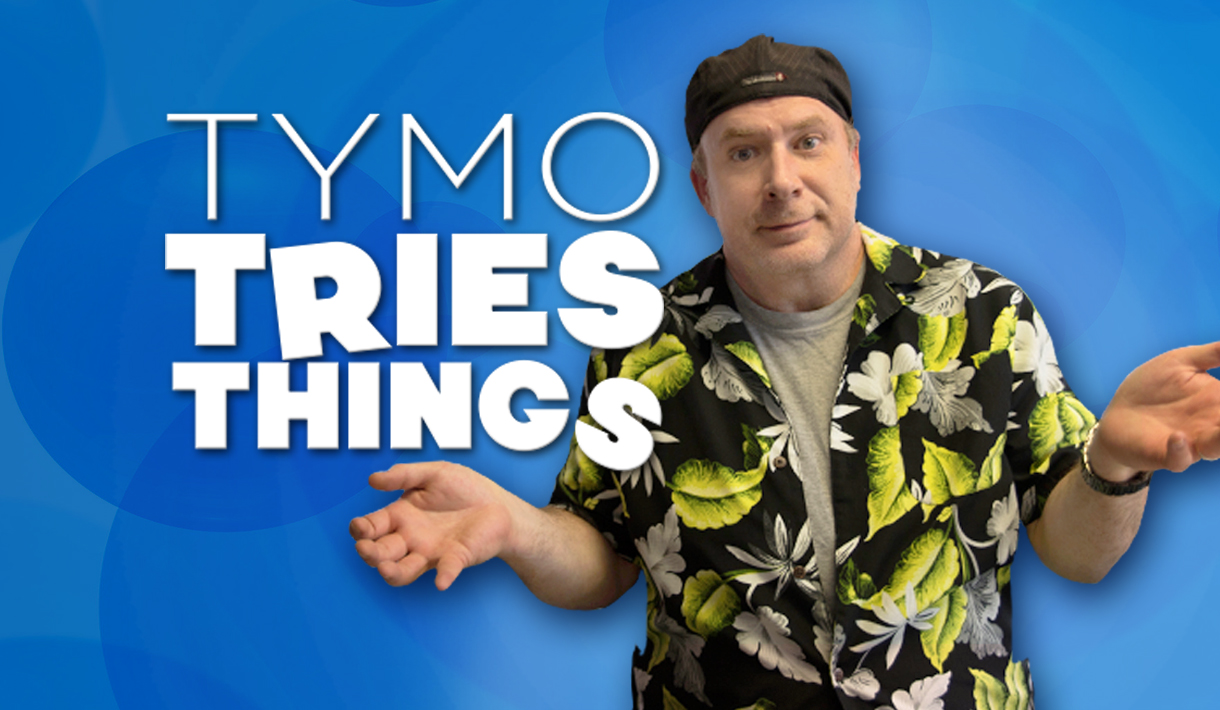 Tymo Tries Things
I always look for new things to try out! Things that might scare me (I went sky diving to get over my fear of heights…it didn't work…I still am not a fan) I like to get out and learn things…meet new people along the way and just get out and see what is out there to try! So…if you have an idea of something I can try…send me an email and I just might go out and do it!
I asked some people at the station for some ideas and here is a list of what we came up with…so far…
Sky diving…yes again…they want to see me FREAKED out!
Paddle Boarding
Pedicure (my wife's submission)
Make a 'Spaghetti' tape!?
See what it is like to be a fire fighter for a day
Also on the list was to try my hand at Busking…so I went and tried! I can put a liner through THAT one…
Busking …DONE!
You want me to try something that scares you? Maybe swing by your work place and see/try what YOU do? Send me an email!!
~Tymo
TYMO@CoolRadio.ca
Watch Tymo Try Things: