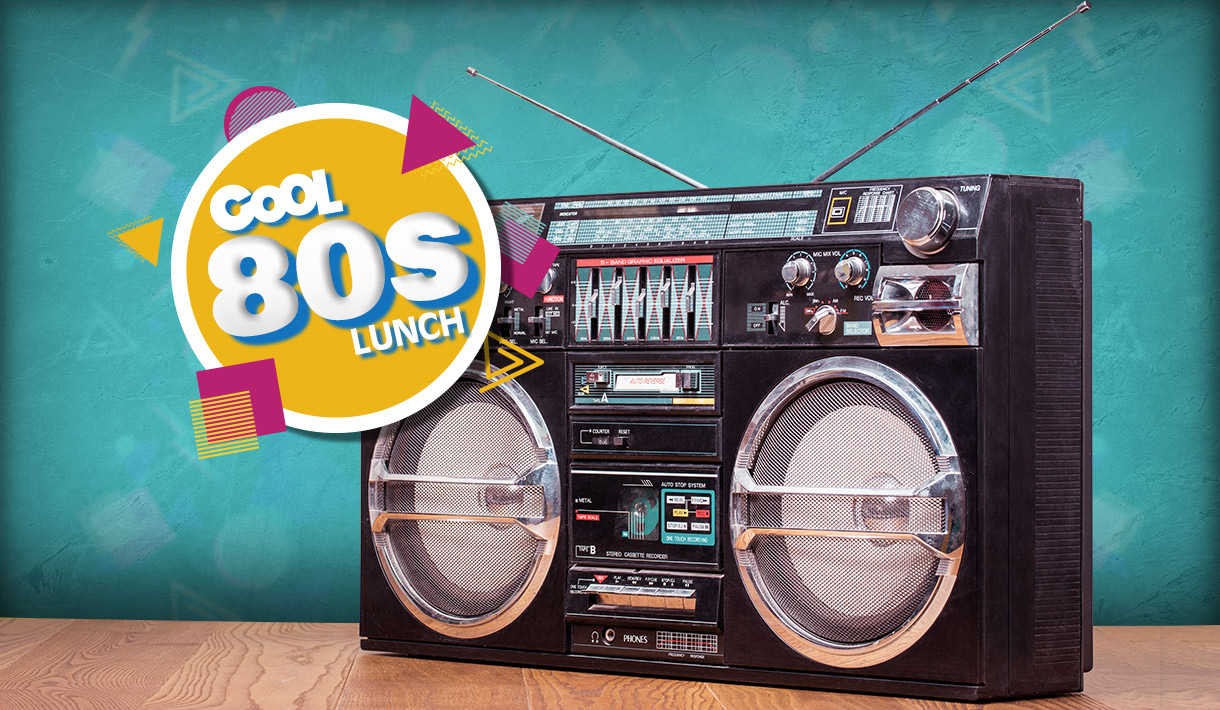 May 12, 2022
Listen to The CoOL 80's Lunch today at Noon to find out:
-Which Eurythmics song was the result of a 'bitter fight.'
-Which album got its name after losing two members.
-How 'barnyard noises' can get you a credit on a Tom Petty album.
-Why Rami Malek didn't think he could play Freddie Mercury and what changed his mind.