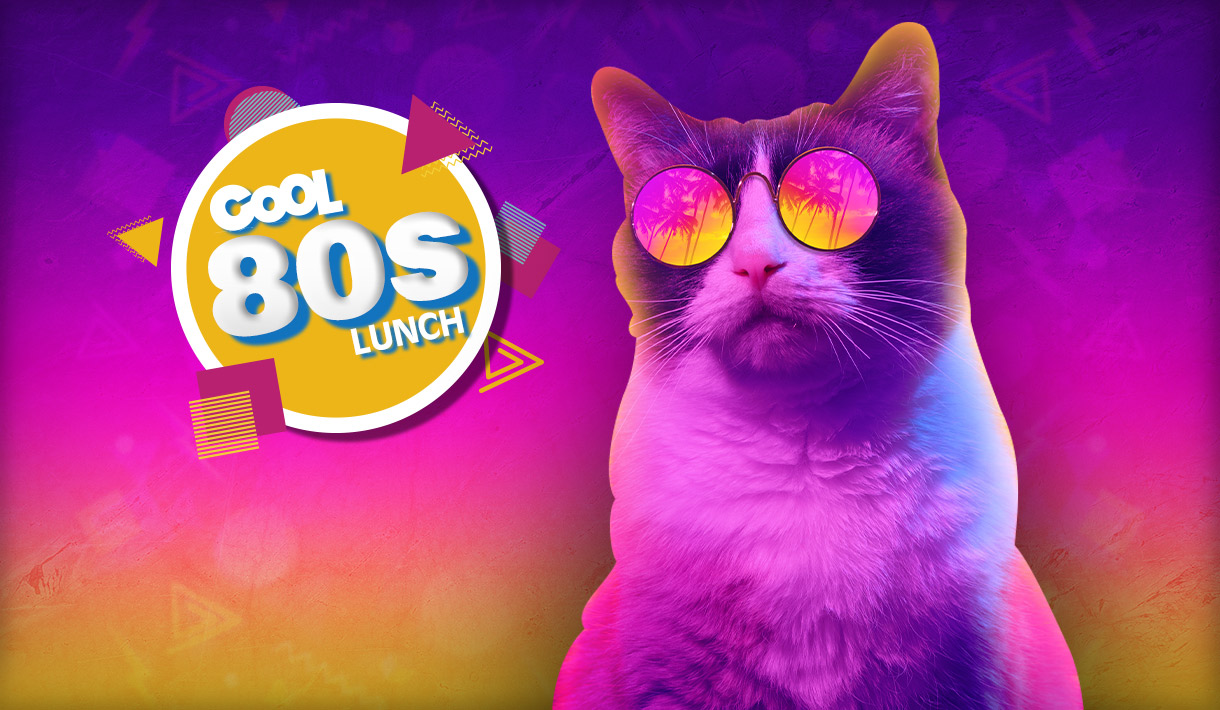 June 21, 2022
Listen to The CoOL 80's Lunch today at Noon to find out:
-Why Judas Priest were so successful with MTV.
-Which Motley Crue album marked the band's transition from heavy metal to glam metal.
-Which album kept AC/DC's 'Back in Black' from the #1 spot in Australia. 
-Which band would call it quits in 1981.