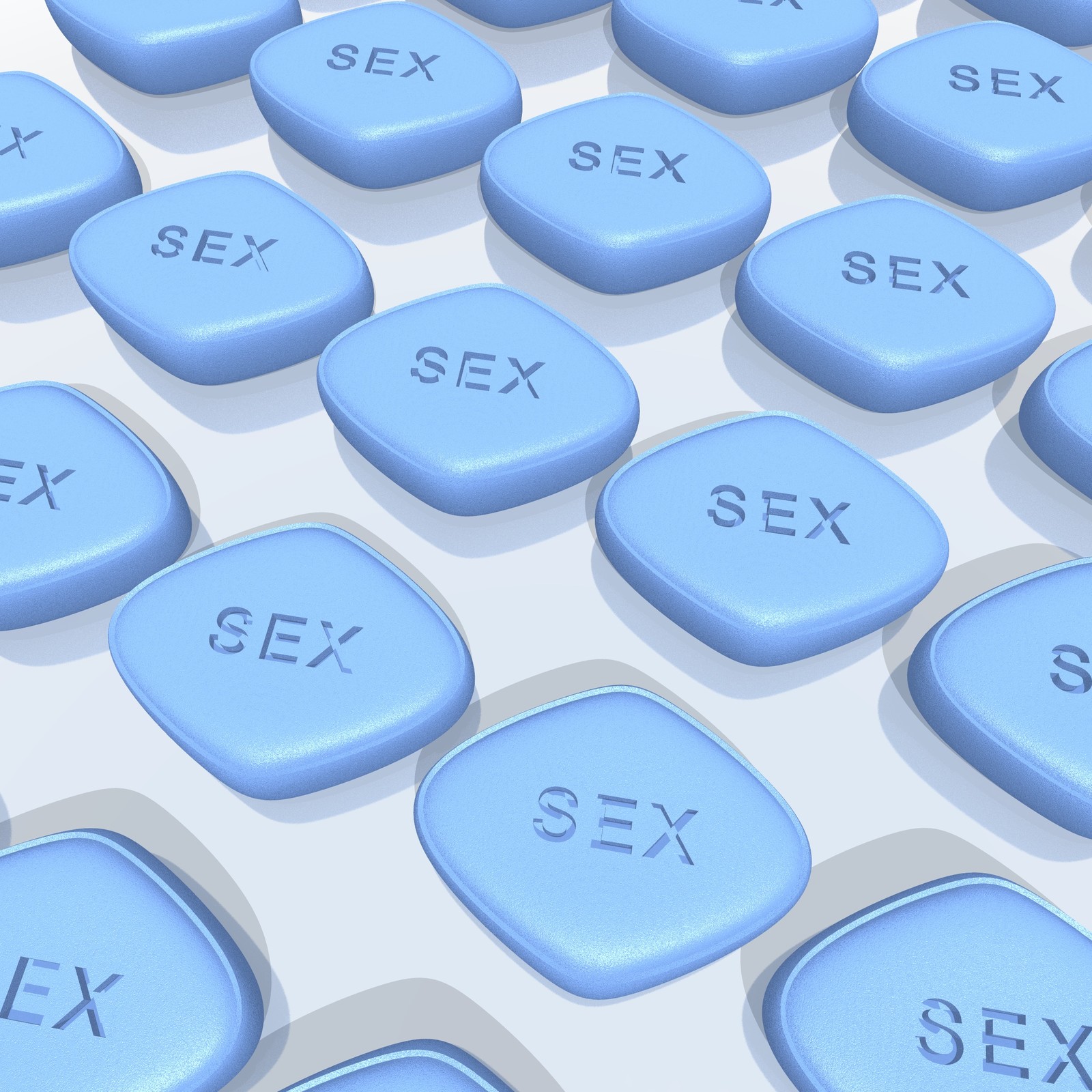 The FREE BEER Call From This Week! This Ever Happened To You??!
Free beer from BREW Microbrewery…each Friday I hand deliver a bunch and some gift cards as well…to someone YOU nominated! So…you are on the right website now…go make a nomination…even for yourself! Each winner gets told they won with a prank call from me!
This week it was Steve…a pharmacist…
Click HERE for that call…and while listening…ask yourself…has THIS happened to me…or someone I know??
~Tymo