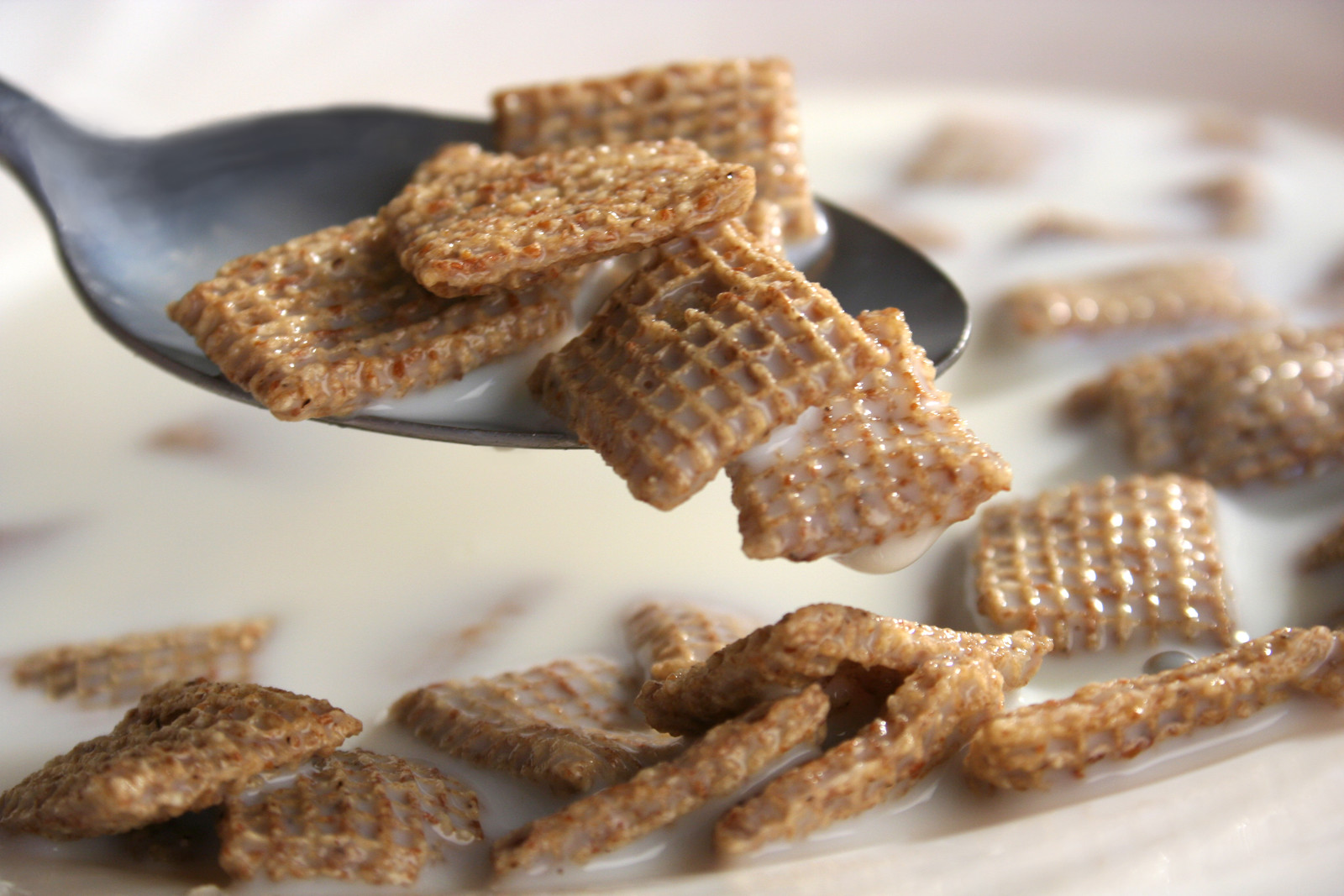 Who Was Right? My Wife…or Me? HINT…it Was Me.
Settle THIS debate for my wife and I…
Last night we wanted to have a bowl of cereal as a snack…so I got up to get it ready…poured 2 bowls of cereal…as I went to the fridge to get the milk…my wife walks up and says…WRONG!! MILK FIRST! I can't believe that after all the years we have been together…that I haven't noticed that the woman I love…makes a bowl of cereal wrong?! C'mon…who does that?? But…she wants me to ask you…who is right…milk first…or cereal first?? And…why??
Cereal FIRST…so you know how much milk to put in…is the right answer by the way!!!
Click HERE to see who won the bet!
~Tymo