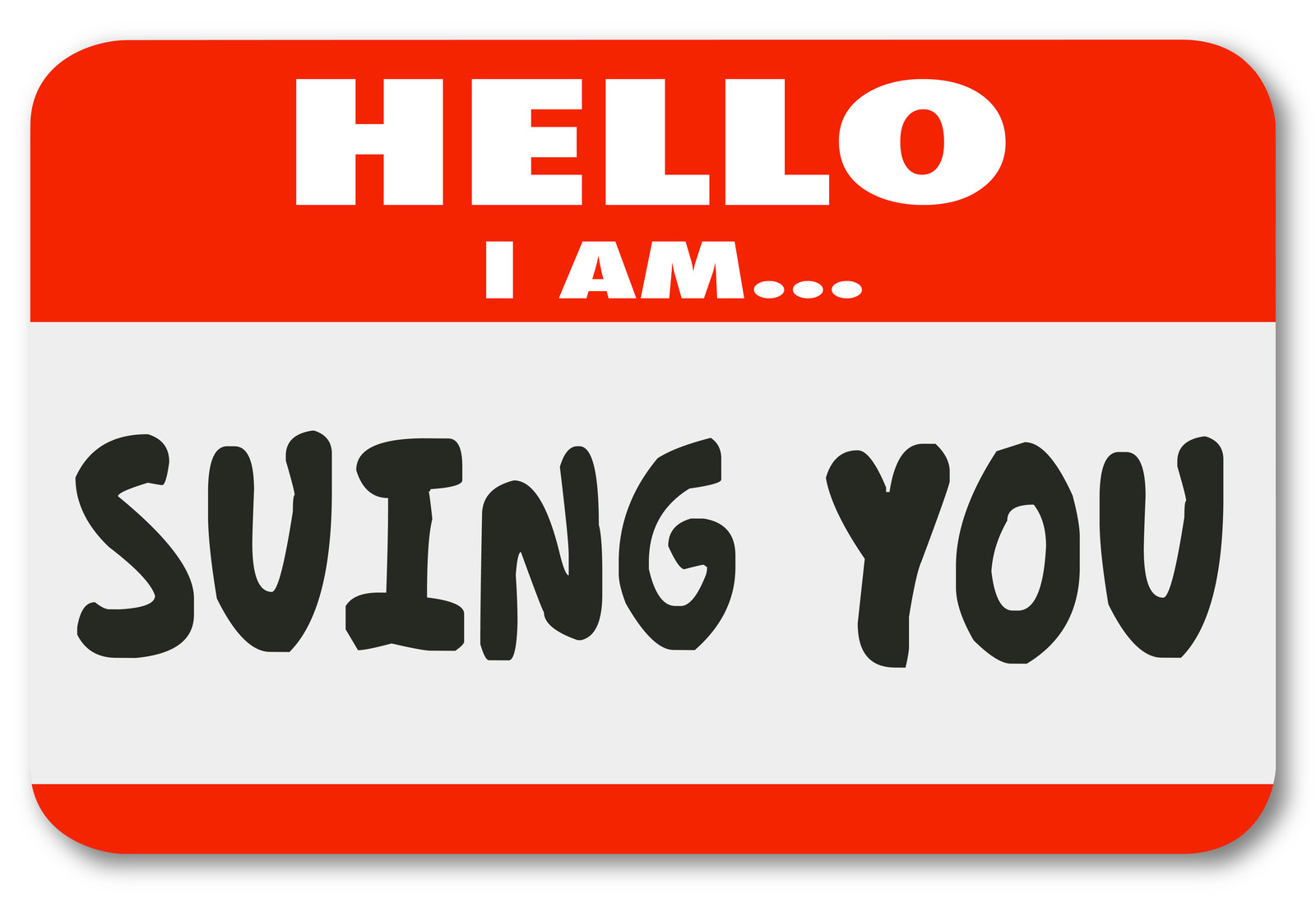 Class Action Lawsuit In Canada!! You In?
A group of parents are suing the makers of the video game Fortnite because they say…their kids are addicted to the game…addicted like some are addicted to cocaine!! This case is going thru the courts right now!! They said the kids refuse to shower…listen to their parents…do chores etc etc…
Really? Maybe the games are addictive…but like coke?? I was thinking that these parents need to step up theri game and take back the house from their kids!!? Then…THIS guy called!! With what he said…we just might have ANOTHER lawsuit on our hands *pun intended* that you might wanna get in on!!
Click HERE to find out!!
~Tymo