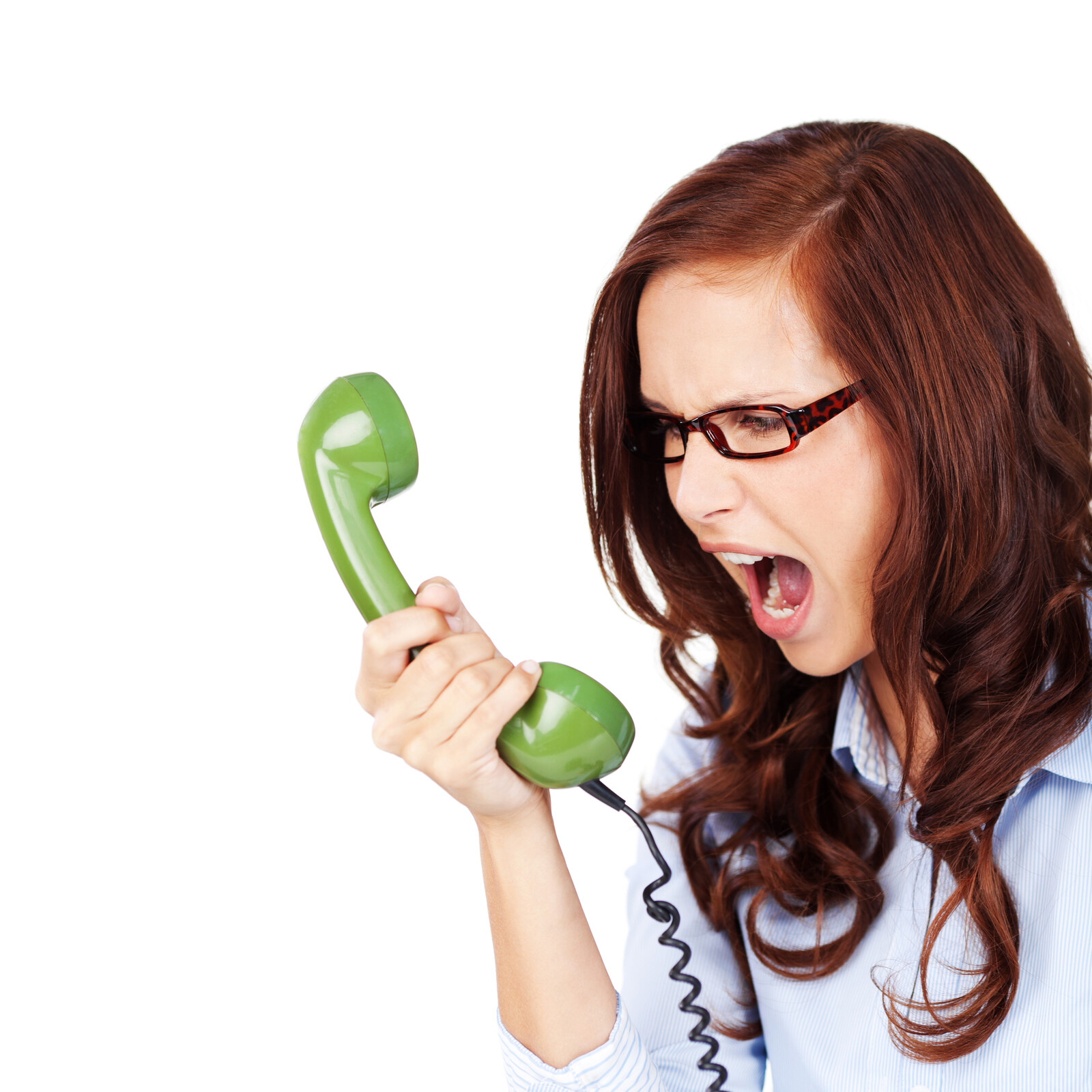 I Bet This Has Happened To You Too!! A LOT!
I called a major call center to have some of my cable stuff cut off. Too expensive…crappy service etc. I was told it would be an easy call to make!
HA…nope…on the phone for an hour 90 minutes….got hung up on 3 times…and told a half dozen times that it could not be done!!
I wondered…this IS the norm when you call these places..they are there to frustrate you…keep telling you NO…so you hang up…swear…*so THEY can hang up on you*…or you lose it and hang up! I got a call from Amanda…who used to work AT one of these places!!
Click HERE to find out….the truth!!!!
~Tymo