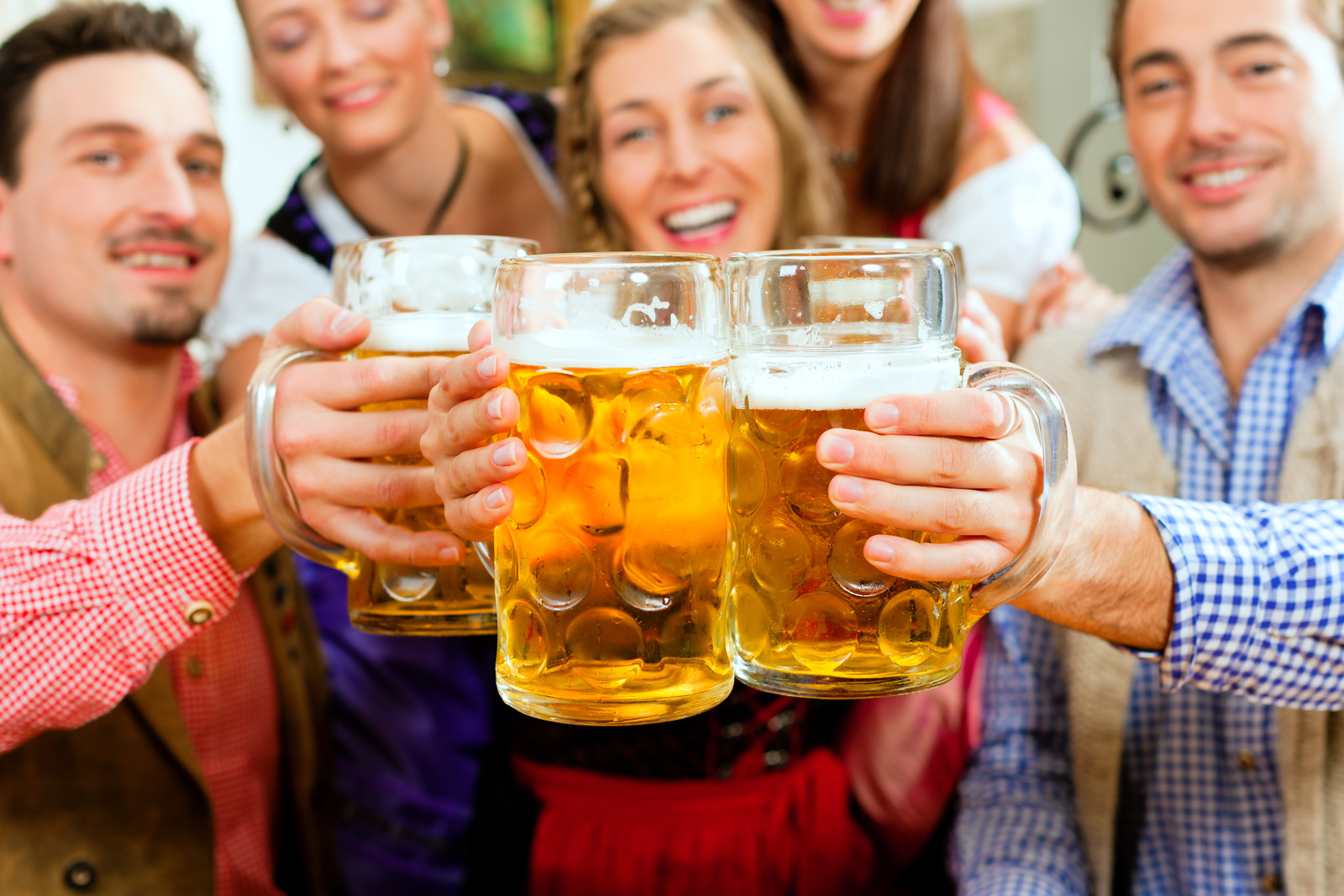 THIS…was SO Much Fun!! Well…for Me…
Each Friday I get beer from Brew to give away…and YOU can nominate someone (even yourself) for it! This week it was Glenn's turn. His wife nominated him…and she told me he works with molds…and plastics. So…I took that…and called him to let him know he got the beer!
Went something like…THIS!
You are here (on our website…make a nomination…Get YOUR Weekend Started Early!!
~Tymo