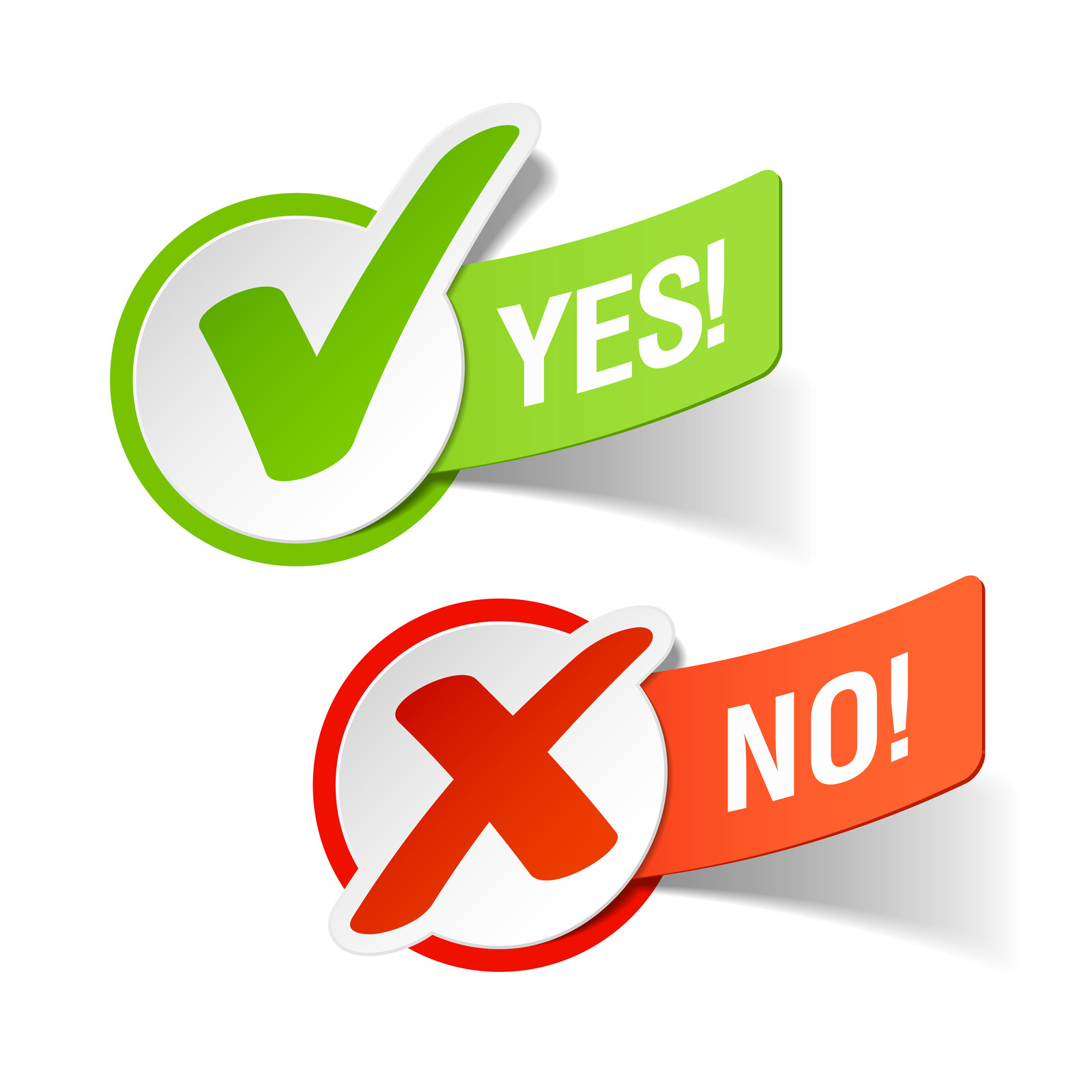 Is It EVER OK To Do This??
When you are at a friends house…and you are in their bathroom…is it OK to have a look thru their medicine cabinet? Maybe it is open a crack already? Maybe you need something? So…you go in looking…right?
My wife says NEVER…I say it is OK…
err…I mean…I'm asking for a friend…Let's say you are in MY bathroom at MY house…would ya?
These are your answers…and if you WOULD peek in mine…? I bet ya would!!
~Tymo