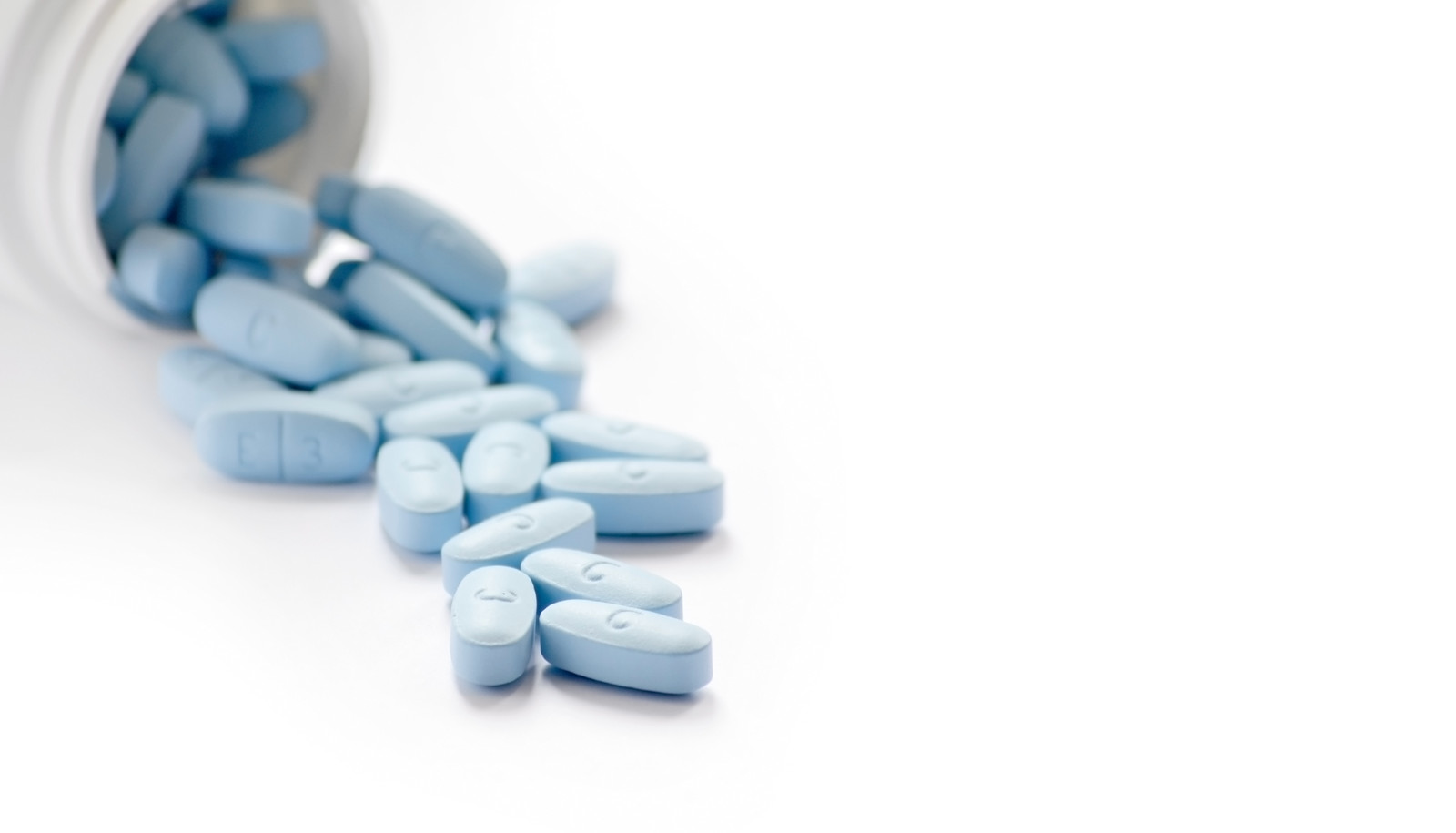 You KNEW This Was Not Going To Work Out…or…did It??
An older guy is heading out on a date with a younger woman. He is a little worried about…let's just say…his performance later so he takes a little blue pill. Well…kinda…
He went to a friend that is a vet and got a Bull Viagra! 1…who knew they make this for bulls…and 2…why would the vet give it to this guy??! Well he did…and the guy eats it…and that is where things went wrong…he ended up in hospital going into surgery to fix the issue he now had! Which…made me wonder…if you have your spleen removed it is called a Splenectomy…work done on your nose..Rhinoplasty…what would they call THIS operation?
THIS guy had an idea for a name…click HERE for that…
Then…this guy called in with a question about this story that was on EVERYONE's mind…
Click HERE for the rest of the story…
~Tymo