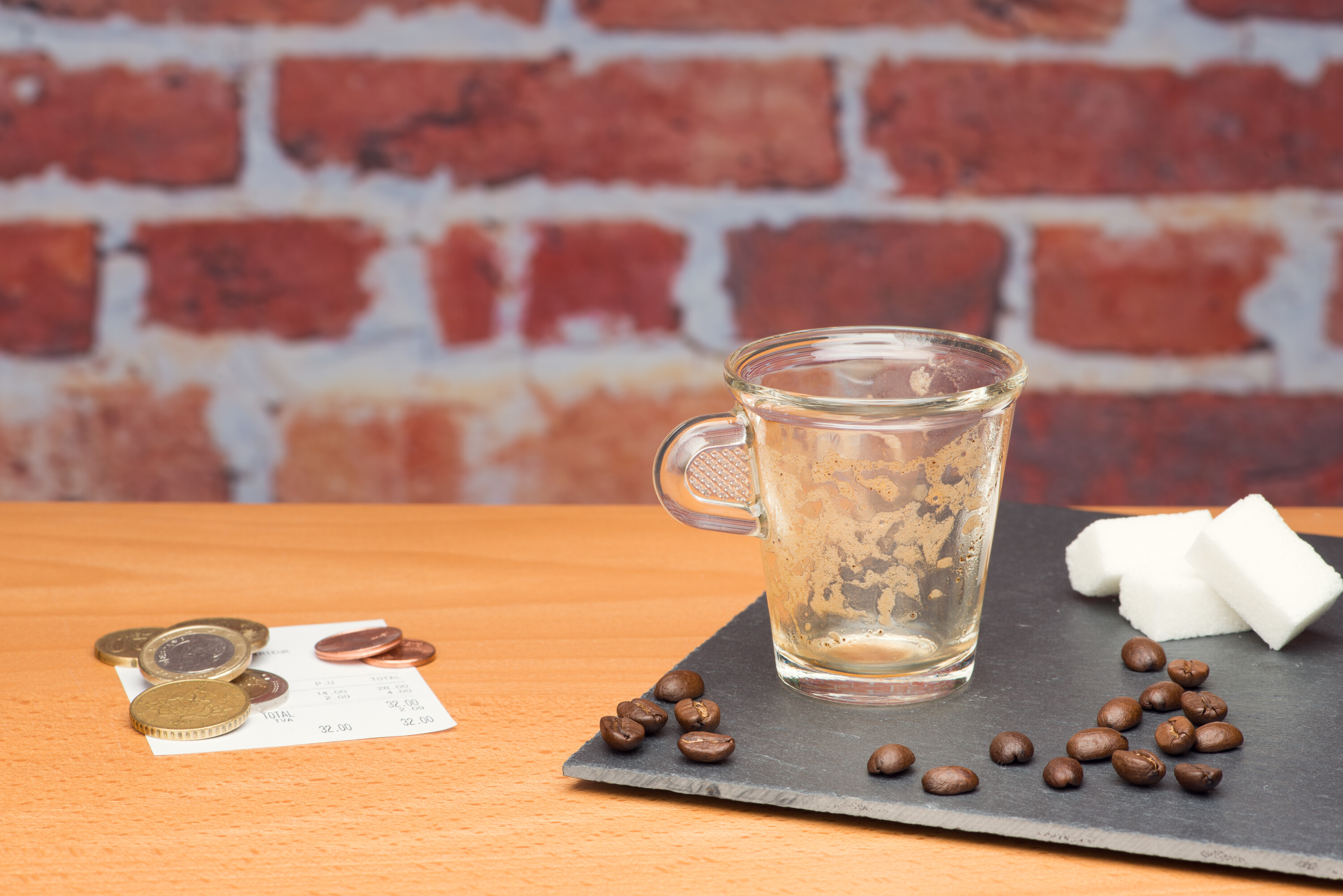 This Could Change The Way We Go Out To Eat…if You Like What This Is…
A guy has a restaurant…he has done away with the tips! He has just increased the price of EVERYTHING on the menu by 18%…and in turn passes that $ to his staff. He said that tipping is 'predatory…racist…sexist and not fair'. So I guess no matter how the food…service or experience was…you got 18% added to your bill.
Yeah? Is this a fix for things or…
Thoughts?
Click HERE for some thoughts on this…
Have something else? TYMO@CoolRadio.ca
~Tymo