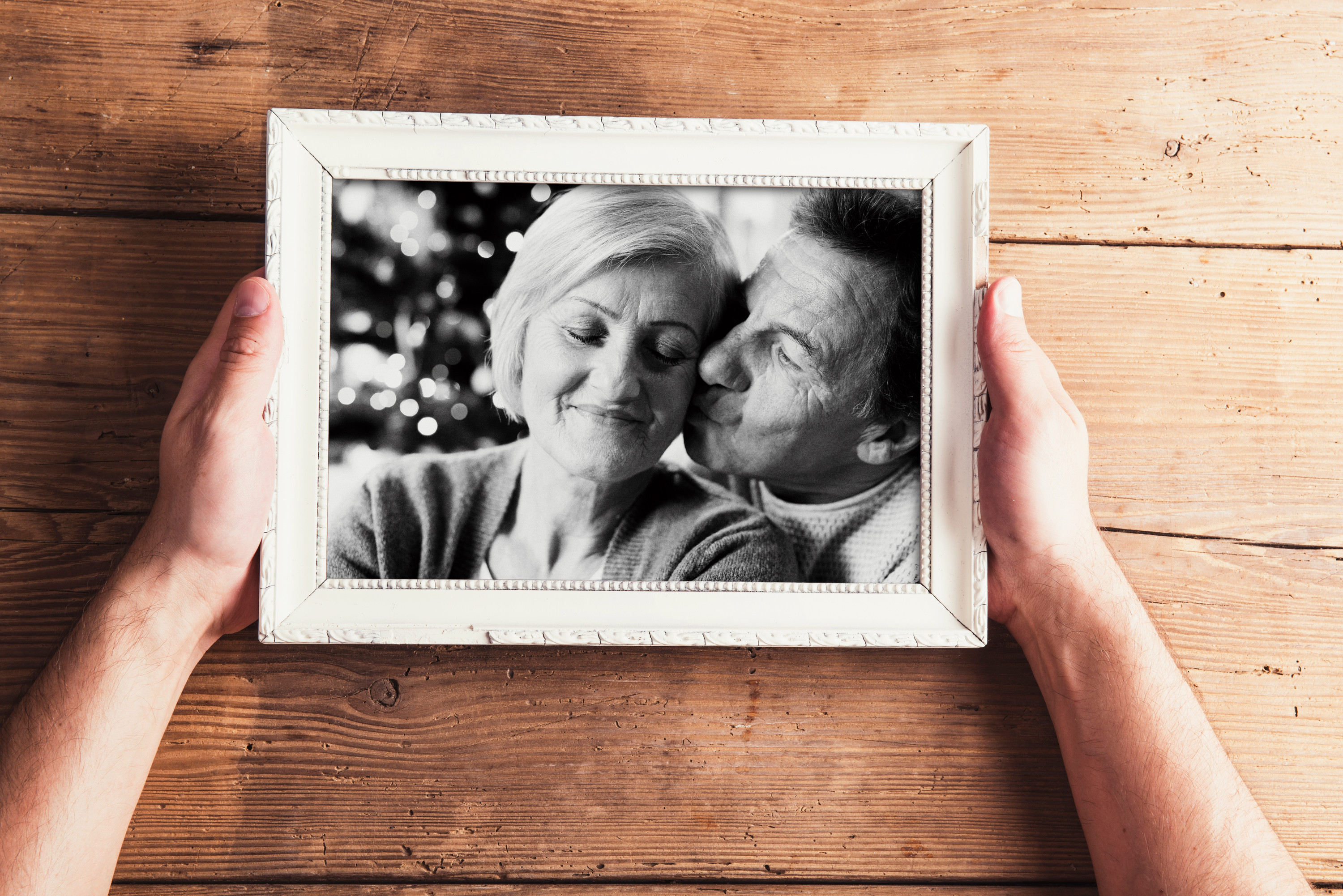 If You Are A Guy…there Is A 50/50 Chance You Have One Of These!
1/2 of ALL men said they carry a picture of this around with them…at all times…what is the pic of?
Click HERE for the answer…
If you are this guy…my advice is you better have a pic of your sweetie there too!
~Tymo