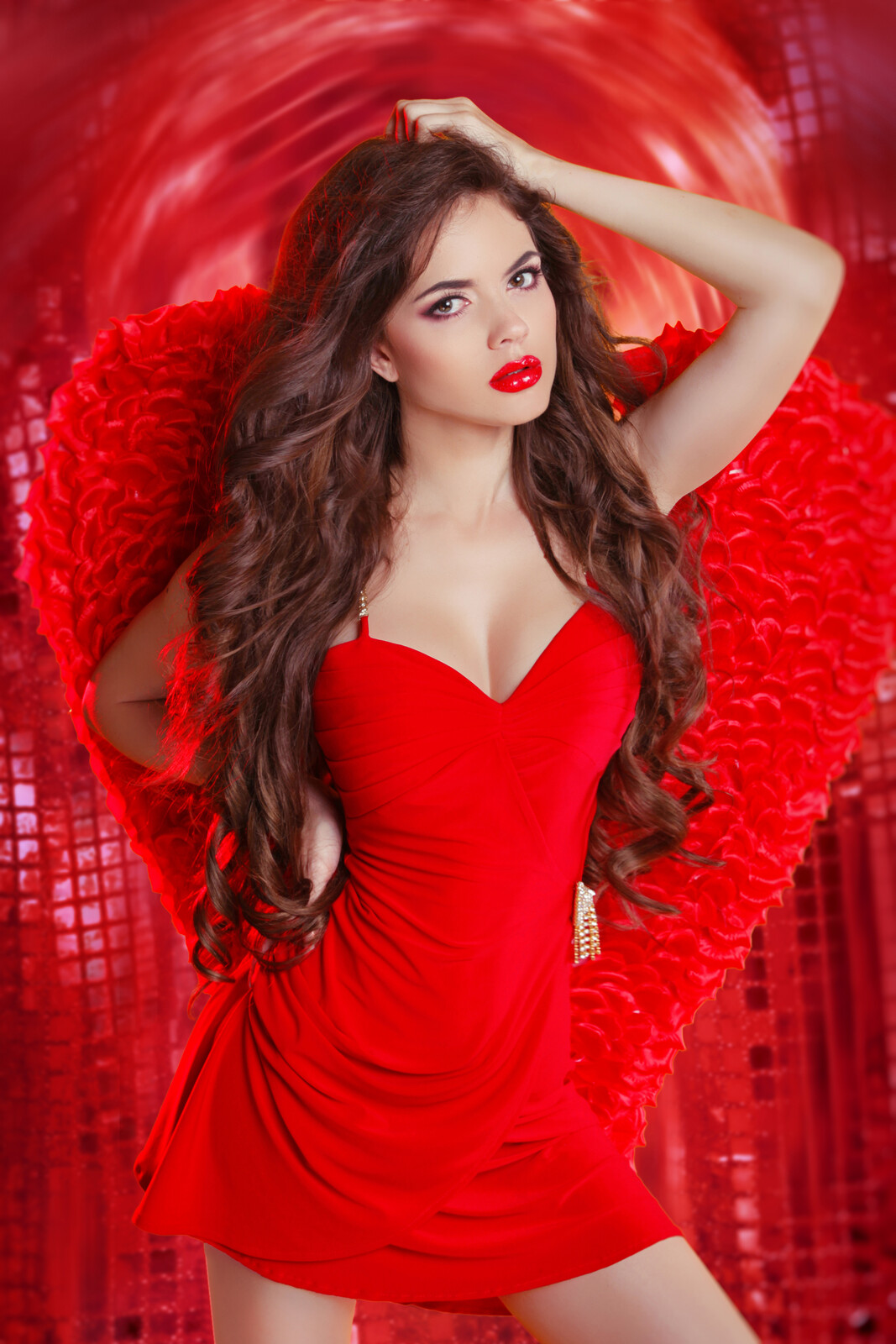 This Might Seem Like A Strange Question..but I Would Still Like Your Input…
I was shopping at Victoria's Secret…and not just this time…but EVERY time I am in this…or any other women orientated store…I have NO idea where to look!? In any other store…as I shop…sure I look at others shopping in the store…glance around y'know? Not snooping…just lookin…but in THIS store I feel…odd. Like if I look at a woman that is shopping there…like I am prying? I mean they are buy slinky stuff…different colours…styles…if I glance around…I SEE WHAT THEY ARE BUYING. So? When in one of these stores…where should I avert my eyes? The roof? Floor? Does it creep you out with a man shopping one of these stores while you are shopping there too???
Click HERE to see the solution?
~Tymo