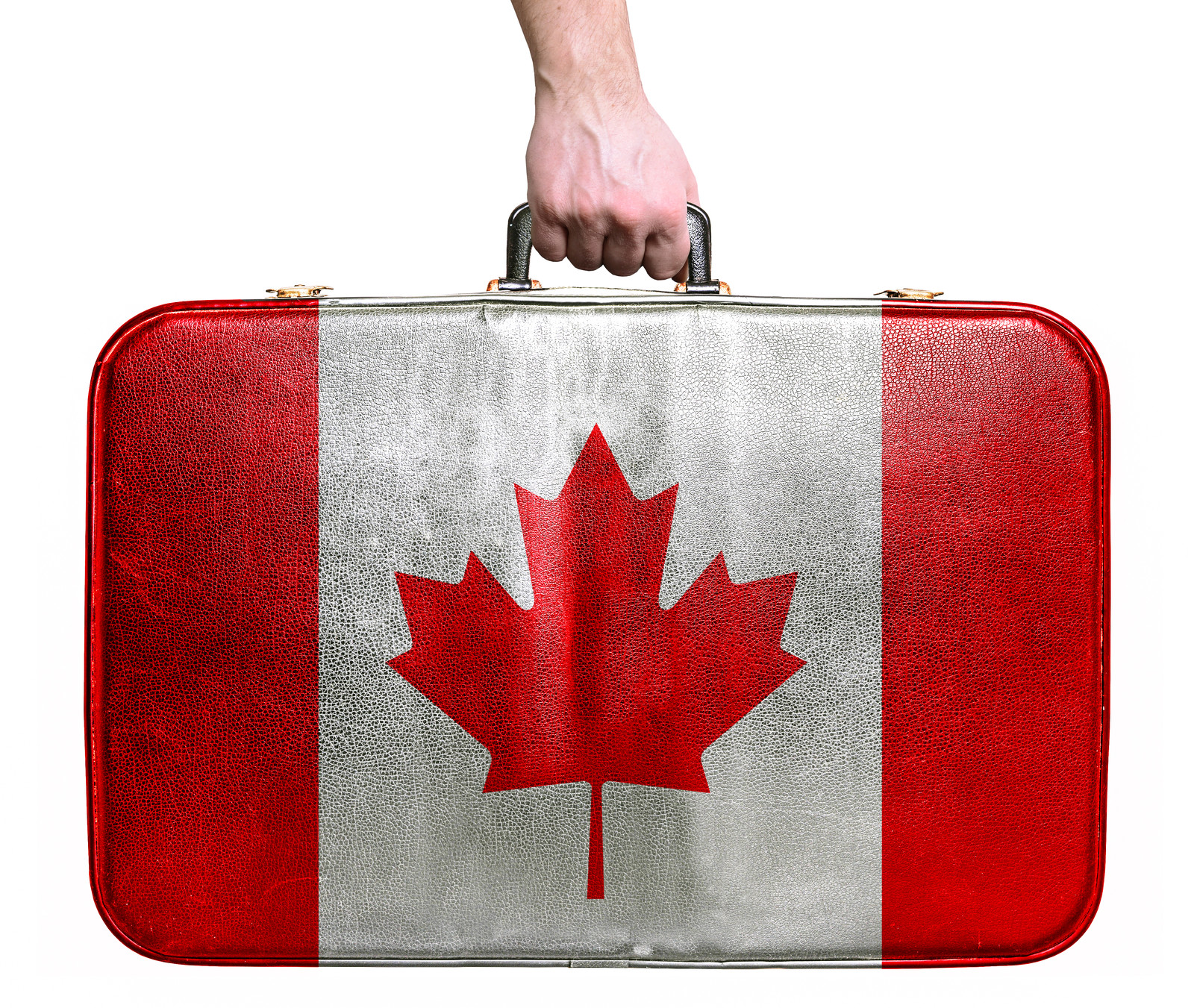 Where Would You Say These 2 Need To Stop Along The Way??
I have 2 buddies coming out for a visit…they are not flying out (from Vancouver so you know) they are going to rent an RV and drive out here. They have never made that drive most of the way across our great land. So…they asked me to ask you…what/where are some of the stops they HAVE to make along the way? What sites do they need to go and check out on the drive from the West Coast to here??
Click HERE for some of the ideas…places YOU might want to go to and see too!
Click HERE for something a little closer to home…
Thank you for ALL your input!
~Tymo