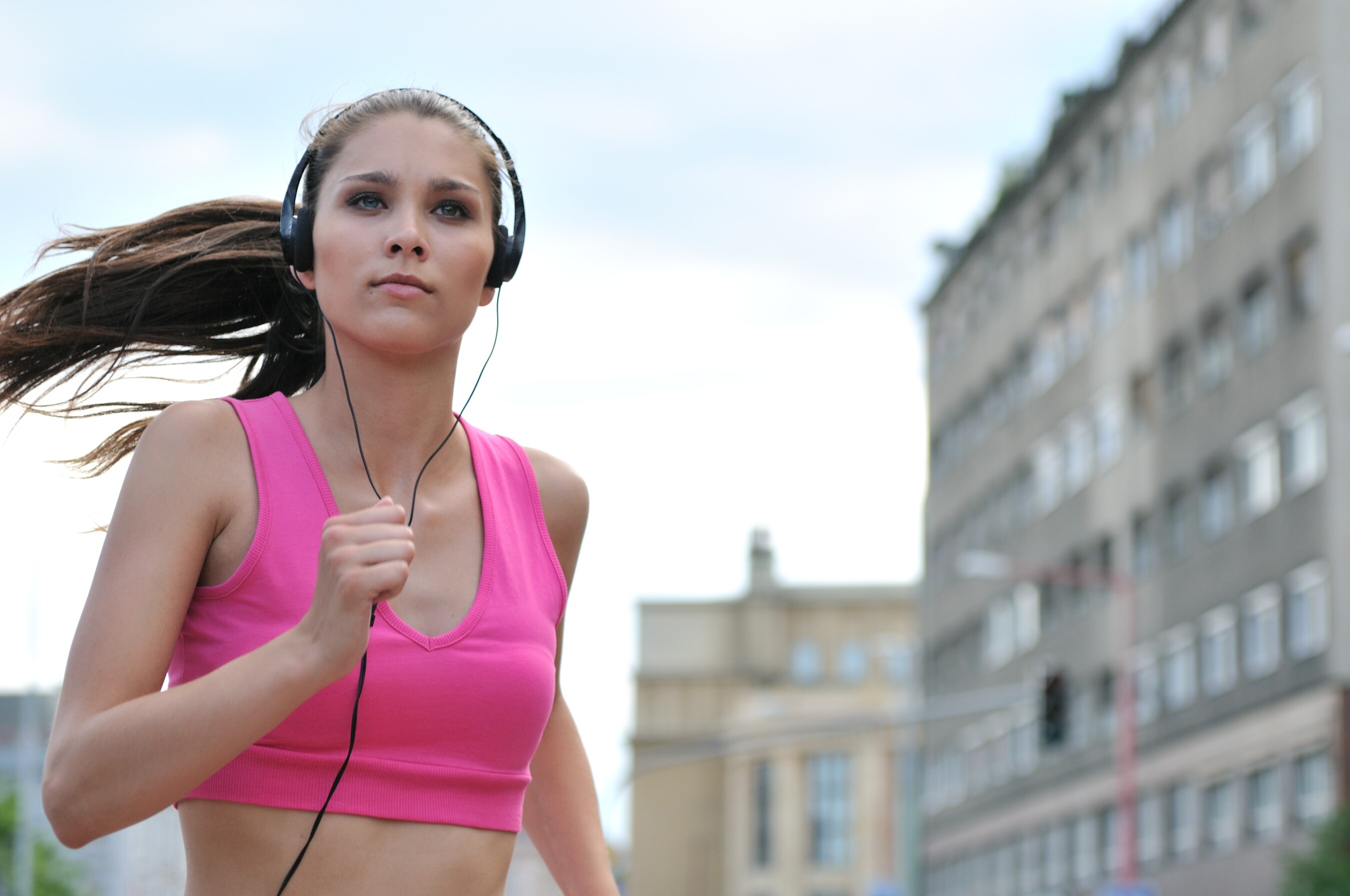 Take A RUN Through The Music With Me This Weekend!
We walked through music the other week…so how about a run! Running songs this week! There are a LOT of them so it was hard to narrow my list down to just 20…how did I do?
Also…keep in mind I would love theme ideas for upcoming shows if you have any! Send me an email with your ideas! Get creative!
~Tymo
Song 20: SWEET – FOX ON THE RUN
Song 19: REO SPEEDWAGON – TAKE IT ON THE RUN
Song 18: LENNY KRAVITZ – WHERE ARE WE RUNNING
Song 17: 54-40 – BABY RAN
Song 16: BLUES TRAVELLER – RUNAROUND
Song 15: YES – LONG DISTANCE RUNAROUND
Song 14: GUESS WHO – RUNNING BACK TO SASKATOON
Song 13: BON JOVI – RUNAWAY
Song 12: VAN HALEN – RUNNIN' WITH THE DEVIL
Song 11: STEVE MILLER BAND – TAKE THE MONEY AND RUN
Song 10: JACKSON BROWNE – RUNNING ON EMPTY
Song 9: FLOCK OF SEAGULLS – I RAN (SO FAR AWAY)
Song 8: COLLECTIVE SOUL – RUN
Song 7: EAGLES – THE LONG RUN
Song 6: TOM PETTY & THE HEARTBREAKERS – RUNNIN' DOWN A DREAM
Song 5: BRYAN ADAMS – RUN TO YOU
Song 4: IRON MAIDEN – RUN TO THE HILLS
Song 3: PAUL MCCARTNEY & WINGS – BAND ON THE RUN
Song 2: PINK FLOYD – RUN LIKE HELL
GUILTY PLEASURE TRACK: AEROSMITH W/ RUN DMC – WALK THIS WAY
Song 1: BRUCE SPRINGSTEEN – BORN TO RUN