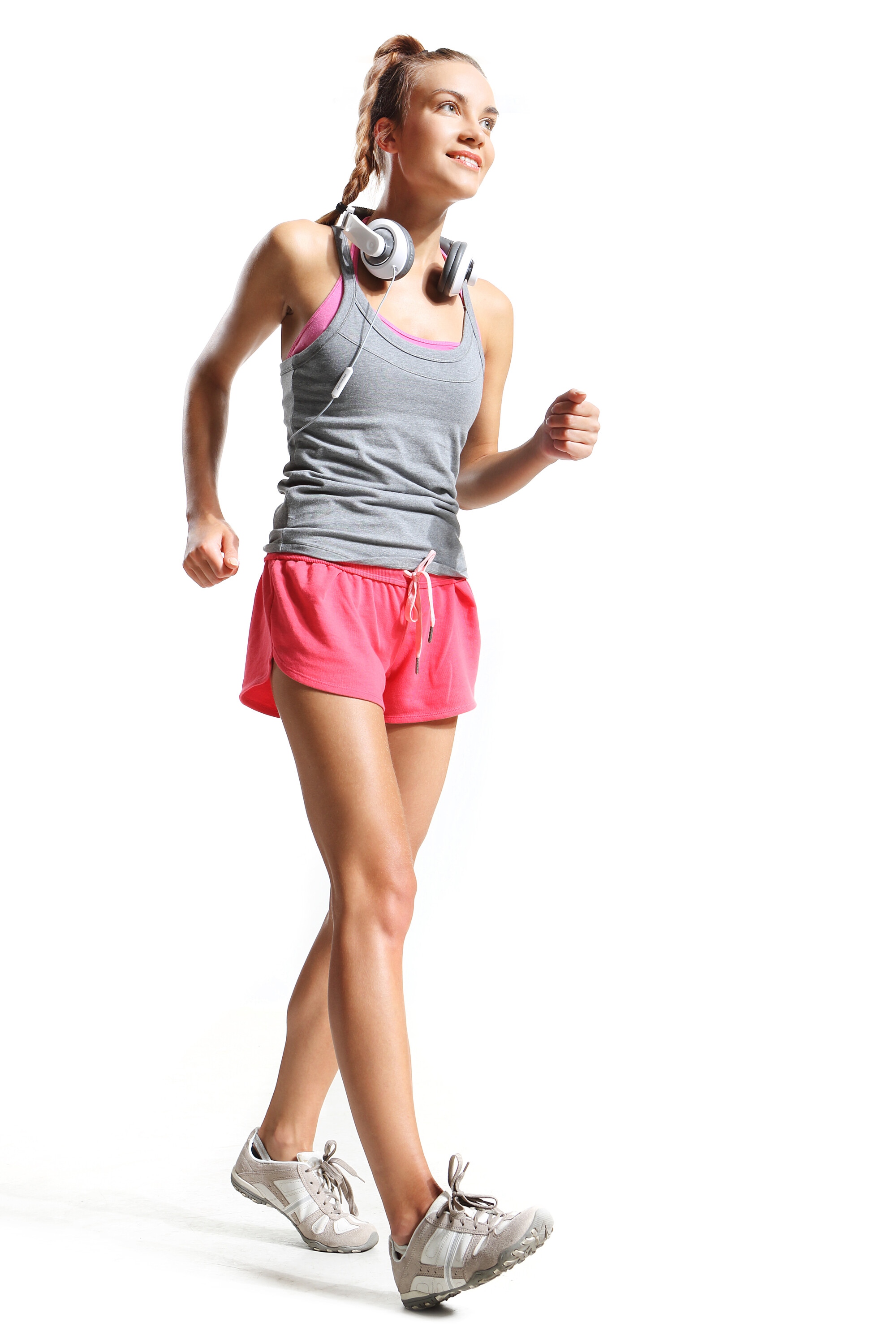 Take A Walk With Me Thru 20 Songs This Weekend! A Weekend Of The BEST Songs…that Walk?
Yup! There are a LOT of songs that have walking as a theme…in the title…but I cut that down to 20…
How did these bands get walking into their music? WHY did they…I explain all that with my list this weekend!
So? What do ya think?
~Tymo
Song 20: SMASHMOUTH – WALKING ON THE SUN
Song 19: TEA PARTY – WALKING WOUNDED
Song 18: FLEETWOOD MAC – WALK A THIN LINE
Song 17: SAM ROBERTS – DON'T WALK AWAY EILEEN
Song 16: JOHN MELLENCAMP – WALK TALL
Song 15: TOAD THE WET SPROCKET – WALK ON THE OCEAN
Song 14: AC/DC – WALK ALL OVER YOU
Song 13: EDDIE MONEY – WALK ON WATER
Song 12: GREEN DAY – WALK AWAY
Song 11: WAS NOT WAS – WALK THE DINOSAUR
Song 10: U2 – WALK ON
Song 9: BANGLES – WALK LIKE AN EGYPTIAN
Song 8: FOO FIGHTERS – WALKING AFTER YOU
Song 7: NEIL YOUNG – WALK ON
Song 6: JAMES GANG – WALK AWAY
Song 5: PROCLAIMERS – I'M GONNA BE (500 MILES)
Song 4: POLICE – WALKING ON THE MOON
Song 3: LOU REED – WALK ON THE WILD SIDE
Song 2: DIRE STRAITS – WALK OF LIFE
GUILTY PLEASURE TRACK: KATRINA & THE WAVES – WALKIN' ON SUNSHINE
Song 1: AEROSMITH – WALK THIS WAY